Noted Board Appointments
Noted Limited's founder and Chief Strategy Officer, Scott Pearson, is delighted to announce that Emily Vaka'uta and Steve Boomert have joined Richard Watts on the Board of the Wellington-based software company. "Together they will bring a unique depth of experience that will help guide us through our next stage of growth, serving Aotearoa's health and social care sector," he said. Scott also thanked outgoing director, Victoria MacLennan for her significant contribution, going right back to when Noted was a pre-revenue start-up, in 2017.
Emily Vaka'uta (Ngāpuhi)
Emily will join the Board and chair the Audit & Risk Committee. She is currently Co-Chief Executive Officer at Springload Ltd and a Chartered Accountant with experience in financial services, tech, hedge funds, not for profits and leading teams across both medium and large (local and global) organisations. She is a director on the Portfolio Management Services Limited and the Audit and Risk Committee for Te Ohu Kaimoana and is a Te Koruru member for Literacy Aotearoa. She is passionate about building great cultures and creating pathways for our Māori and Pasifika rangatahi to succeed.
Steve Boomert
Noted new Chair, Steve Boomert, has extensive international experience in health, health insurance, financial services and technology sectors. He is a director of Ascot Angiography and held previous roles with Whakarangaruau (that runs the National Telehealth Service), Fresh Minds Psychological, the Insurance and Savings Ombudsman (NZ) and Juvenile Diabetes Research Foundation (Aus). He has an MBA from Melbourne Business School and is a Chartered Member of the Institute of Directors. Steve is personally motivated by social impact and was the previous Group CEO for ProCare, NZ's largest primary care network, where he led numerous model of care innovations and collaborations.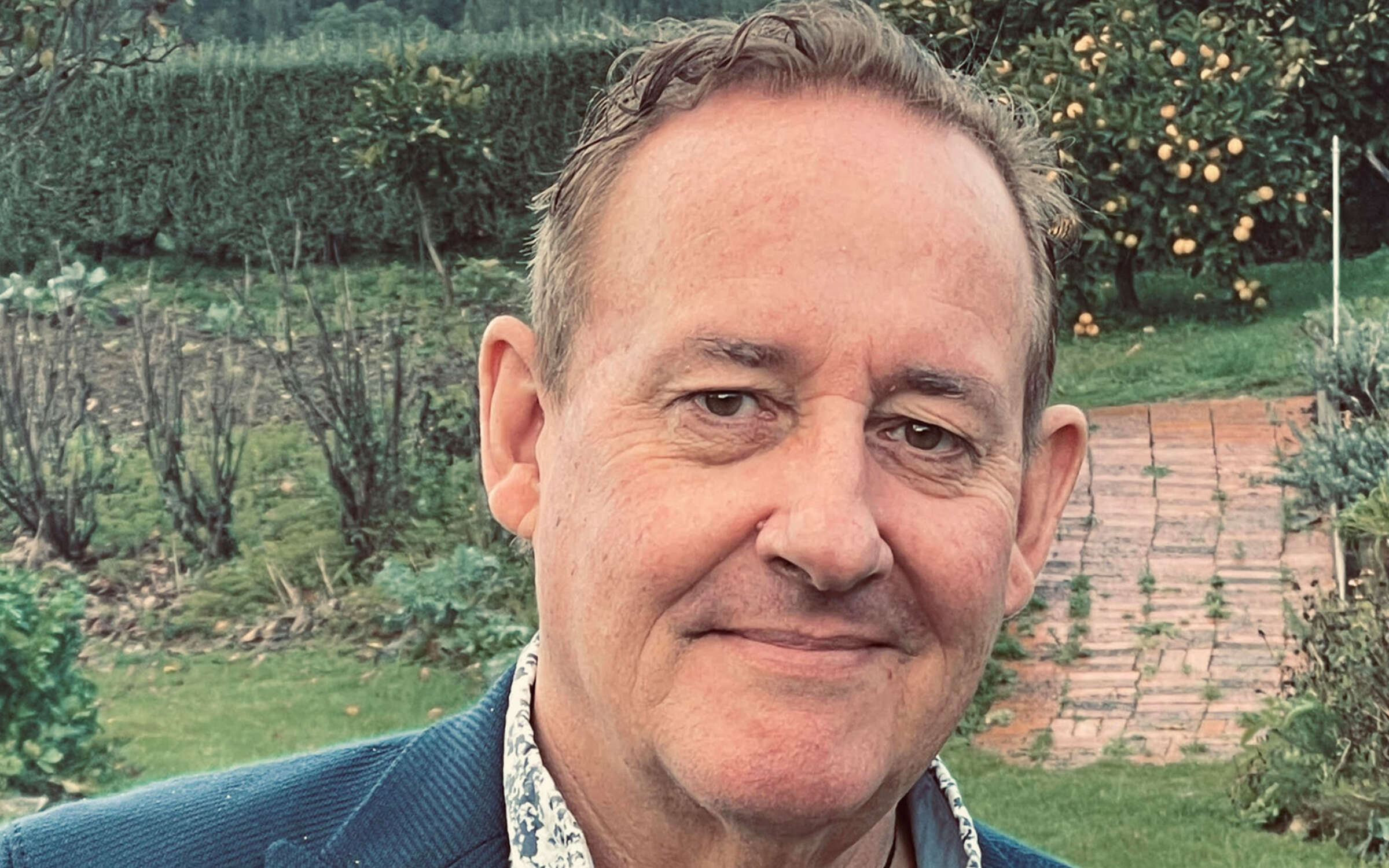 About Noted
Noted is an online client management system that empowers health and social care providers to care for their whānau from a unified platform, with unparalleled access to data insights.
Based in Wellington, Noted Limited was founded in October 2015, and has customers that include primary health organisations, Māori health providers, social service providers and mental health providers, including over 10% of Aotearoa's secondary school hauora teams.
Contact details
Scott Pearson
Founder | Chief Strategy Officer
+64 21 634 567