Unite your teams to take better care of your community
Noted's online client management system enables your organisation to safely and efficiently manage the care of your clients from a unified system, with unparalleled access to your data.
Noted offers complex health and social service providers the system they need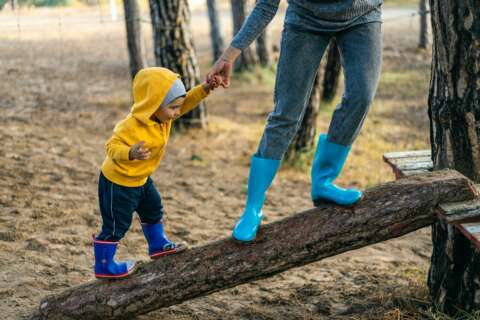 Social Services
Whichever forms of social work you specialise in, manage the care of your clients and whānau in one unified system.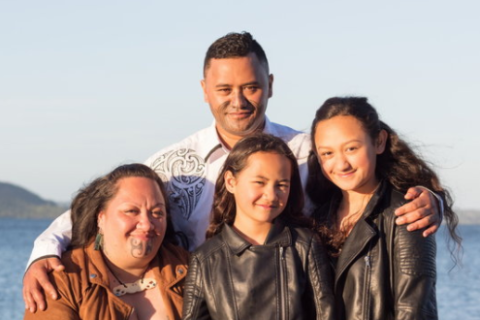 Whānau-centred care
Reflect your Whānau Ora kaupapa within a single system that brings your teams together.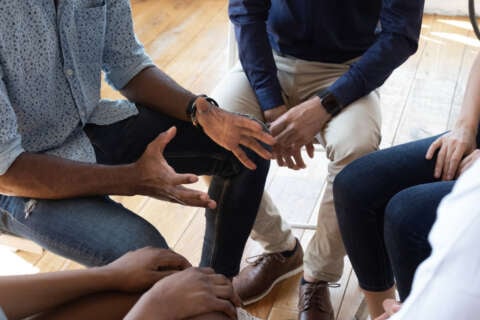 Mental health and addictions
Support and care for your clients while using a secure online system designed to keep you and your clients safe.
End-to-end data capture, management and analytics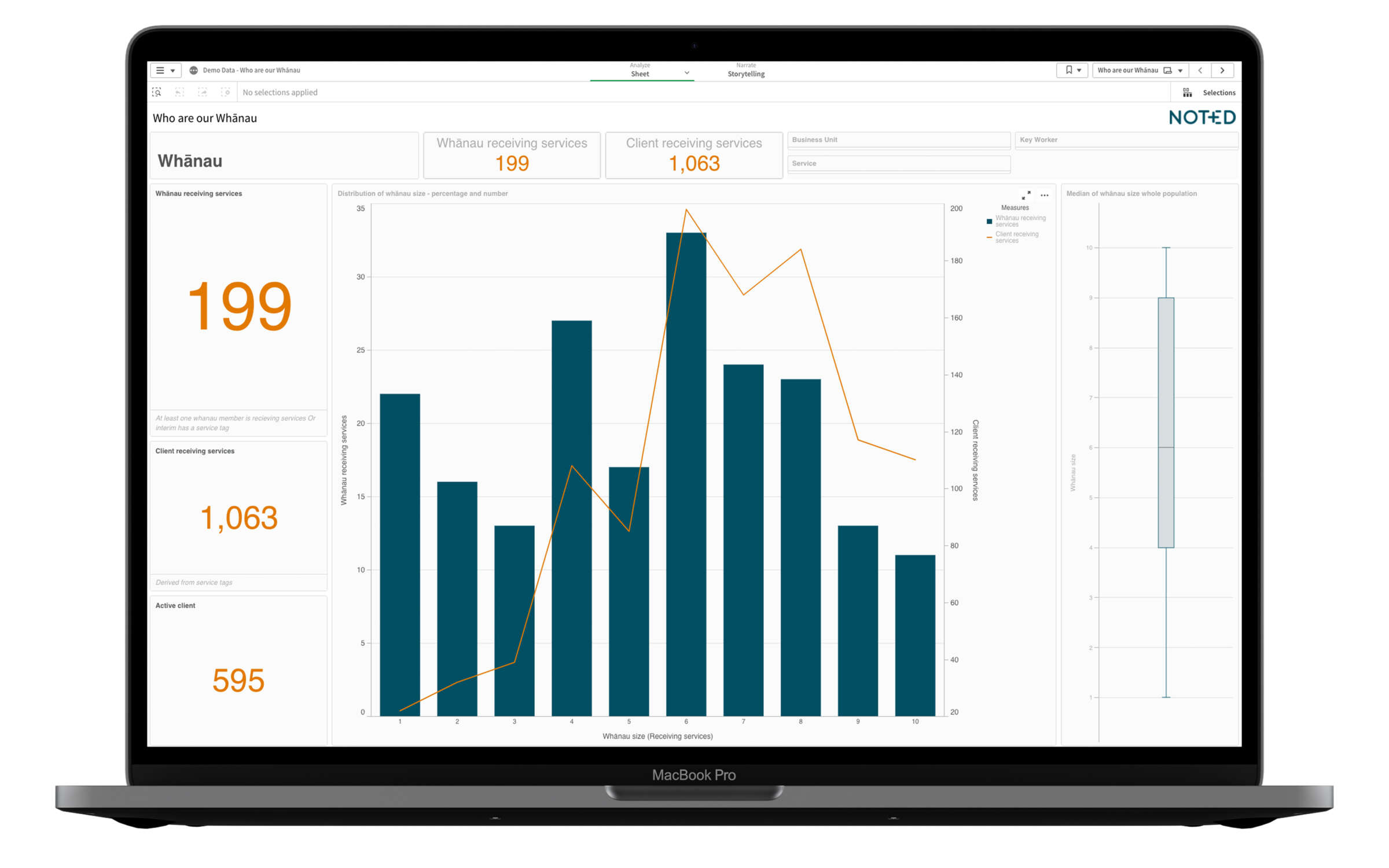 In the course of their everyday work, your staff will capture an enormous amount of fine-grained data in Noted. This data is synced through to our own data warehouse and surfaced to you in a sophisticated series of data visualisations using the advanced data analytics platform, Qlik.
Explore Noted features that will help you work better
Contact us for a demonstration of how Noted can work for you