Safely record sensitive data without impacting your client relationships
Support and care for your clients while using a secure online system designed to keep you and your clients safe.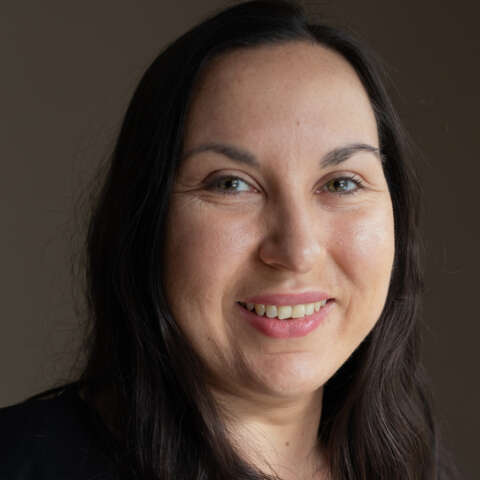 "After exploring Noted we realised the simplicity of the interface and how easy the workflows are. This was really appealing to us."
Laura Fear Operations and Technology Manager, CARE Waitakere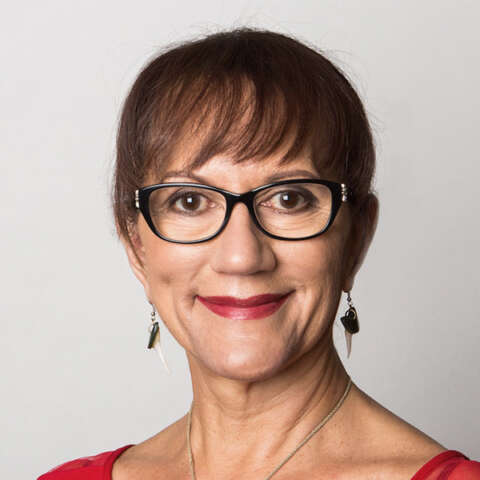 "I'm so glad we found Noted, I don't know how we would have done it otherwise."
Te Puea Winiata CEO, Turuki Healthcare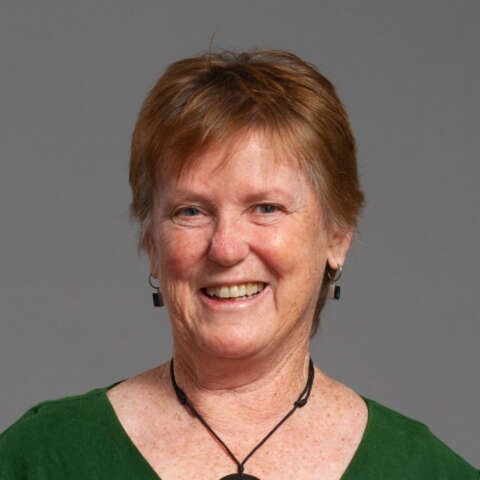 "Noted was like a breath of fresh air because our previous system was so antiquated, so old and so unintuitive."
Rhonda Preston-Jones Clinical Lead, Dementia Auckland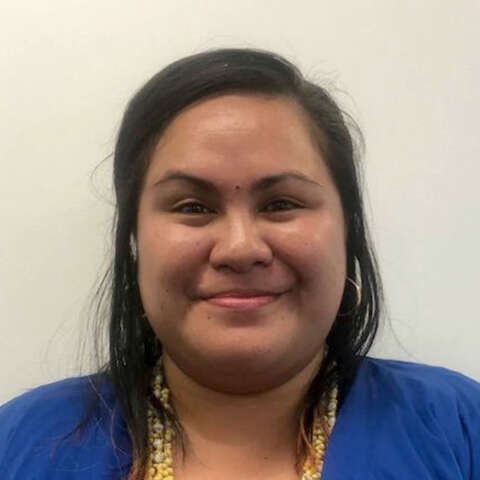 "Thanks, thanks, thanks for making life a little easier. #datasaveslives"
Lesley Molia Kai Hautau (Service Leader), Te Ira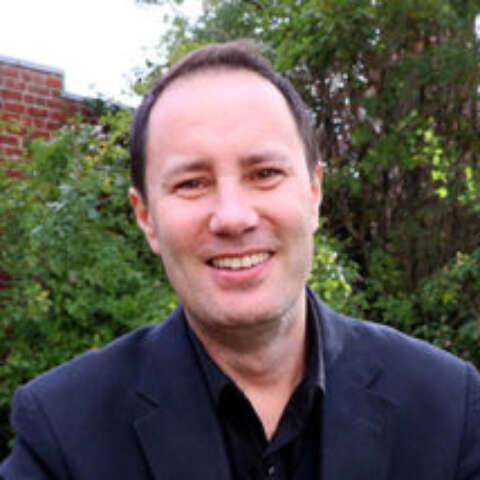 "We struggled with trying to manage multiple contracts and reporting back to funders who all need different information. We were using a range of different databases and very complex spreadsheets to manage our client data, and generating any reporting from this was a very time consuming and difficult task to complete each month."
Chris Rosenbrock General Manager of Mana Tākata, Aukaha
Support your team to treat clients safely with the right tools
Faster note taking and record keeping
Take comprehensive client notes and record quantitative data with intuitive forms that reflect the type of care you deliver.
Mental health and addiction formsets
Noted has developed form content for a range of teams working with mental health and addictions, including: AOD counselling, transitional housing, family violence, financial services and more.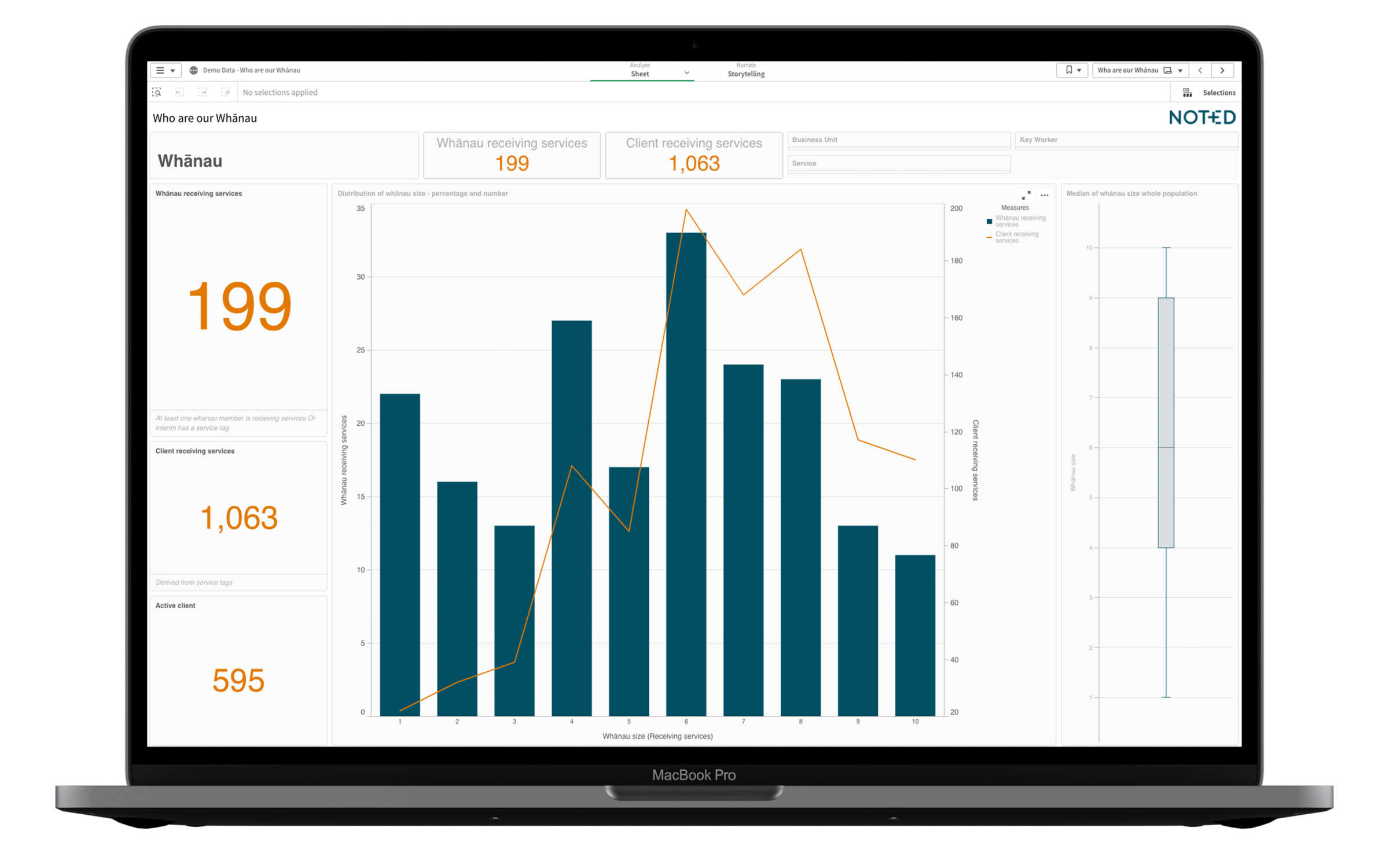 Measure the impact of your life-changing work
Your workers can easily record an enormous amount of fine-grained data within Noted's structured forms. With this data, Noted offers you a powerful reporting toolset which enables you to create your own reports, track client outcomes, manage your organisation and meet the reporting requirements of funders.
A system that works the way you do
Our onboarding services work with you to tailor Noted to meet the needs of your team.
Contact us to book a demonstration of how Noted can work for you