Simplify your practice management to save time and money
Improve the support and treatment of clients with an easy to use, safe system.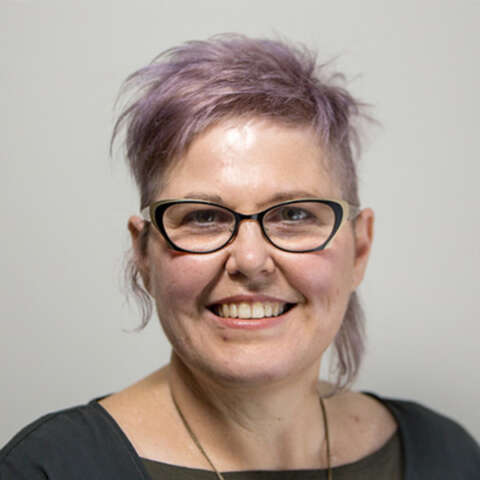 "The support we receive from Scott and the Noted team is amazing. They are with us every step of the way, and there are just so many possibilities through Noted that we continue to uncover."
Robin Kerr Acupuncturist, Christchurch Acupuncture Response Clinic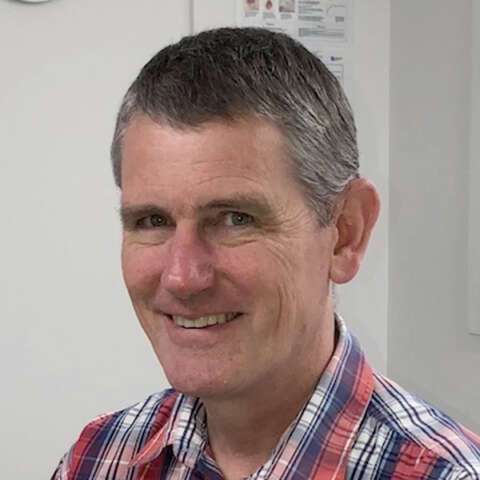 "After searching for six years, I have finally found software that is a pleasure to use and can be tailored to ensure that my note-taking is quick and comprehensive."
Dr Greg Harmsworth Lakes Skin Cancer Clinic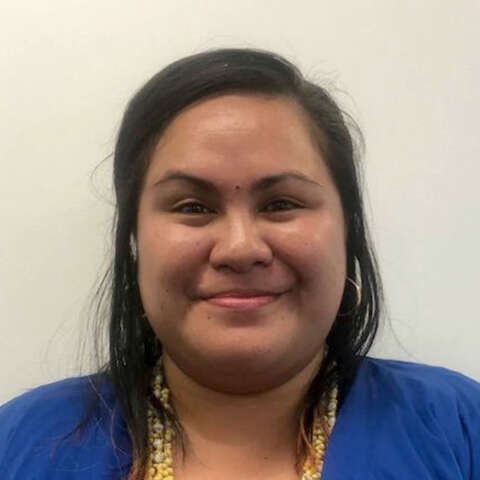 "Thanks, thanks, thanks for making life a little easier. #datasaveslives"
Lesley Molia Kai Hautau (Service Leader), Te Ira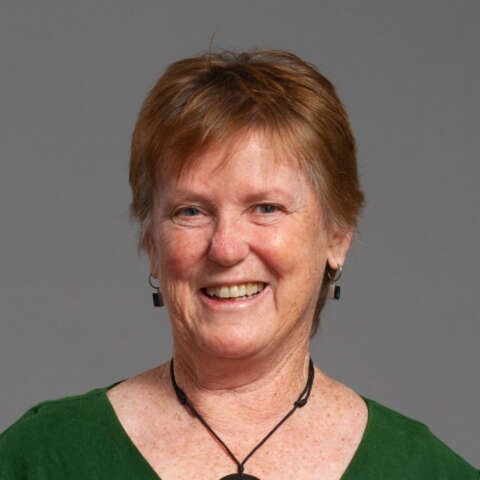 "Noted was like a breath of fresh air because our previous system was so antiquated, so old and so unintuitive."
Rhonda Preston-Jones Clinical Lead, Dementia Auckland
Take care of your clients the best way you can
Faster note taking and record keeping
Take comprehensive client notes and record quantitative data with intuitive forms that reflect the type of care you deliver.
Private practice formsets
Acupuncture, Physiotherapy, Osteopathy, Chiropractic, Therapeutic Massage, Nutrition and Dietetics, Counselling and Psychology, Medical specialists and Sports Professionals are all supported with tailored formset.
Practice management software that scales with your organisation
Access Noted's powerful features for a monthly fee per user
Essentials
If you just need a great client management system
$
40
Per user, per month
Group records
Whānau records
ACC billing
Reporting
Essentials+
The best plan to choose if you need to support groups of people
$
50
Per user, per month
Premium
If you also want to be able to run reports on your clients
$
60
Per user, per month
Add-ons
All prices are in NZD and are GST exclusive
Additional services including set up, content creation, on-site training, data migration, integration and data warehousing are available on request for an additional fee.
Start a 30-day free trial
No credit card, no obligations or fixed-term contract