Our business process specialists make sure Noted meets your needs
Establishing your requirements
During the discovery process we meet with key stakeholders in your organisation to understand your requirements.
We work with you to understand your organisational structure, workflow, reporting requirements, and systems you rely on.
We also work with you to establish your data migration needs and identify additional feature requirements.
Throughout the process, we make sure stakeholders have a thorough understanding of how Noted will work for them and the onboarding process, so there are no surprises.
Getting you set up correctly
The organisational setup process is to ensure that your administration staff and managers have their requirements met.
A big part of this involves reviewing your reporting needs and agreeing how and where the relevant data will be entered into Noted.
This work requires us to agree on the desired workflow of your staff, so that the end result is easy to use and can be relied on.
Building forms for your team
Each type of worker requires form content to record their notes into. The forms are created by us with experienced workers from your organisation who have a good understanding of what good notes should look like for them, from the perspectives of day-to-day workflow, compliance, administrative and reporting requirements.
It is particularly important that the forms are designed to follow the usual or ideal workflow of a worker. This is important for ease of use and worker compliance.
Form content is typically created in a series of two hour sessions, often via video conference.
Depending on the complexity of your needs, the time it takes to create a formset for a team or profession can vary greatly.
Onboarding your staff
Once your workflow has been established, and your forms have been created, it is time to start training your staff.
Depending on the size and complexity of your organisation, we often find it is best to train people in your organisation to the lead training of your teams. We provide them with the support they need with this.
In other cases, we lead the training ourselves, wither in-person, or remotely via video.
In both cases we also create detailed training documentation for each team.
Loading your existing records
During discovery, it will be decided which data will be migrated. We will provide you with a secure link to deliver us the data. Our team will then review it so that we can quote on the work involved.
During migration, key information is transferred into tags, forms, and other fields as required.
New features and integrations
During discovery, we may establish that you require additional services. Examples of additional services that Noted offers are Data Discovery and integration with other systems you rely on.
You may also require features not yet available in Noted. We are happy to consider extending Noted to meet your needs.
See what our customers say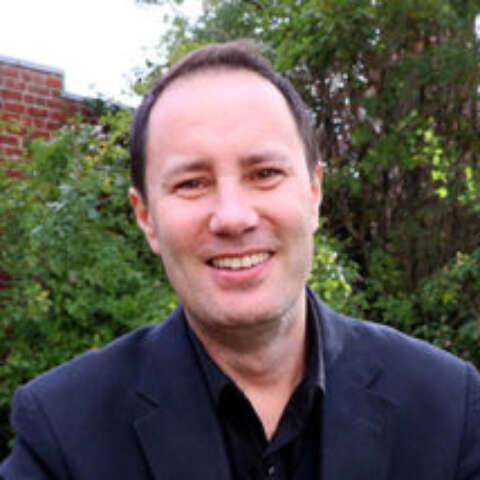 "Noted's discovery process is absolutely wonderful. They interviewed our team to understand our requirements and went away to work with the forms and workflow we had. When I saw the custom forms in Noted for the first time I thought - this is exactly what we were missing, access to up to date information on clients alongside easier reporting to funders."
Chris Rosenbrock General Manager of Mana Tākata, Aukaha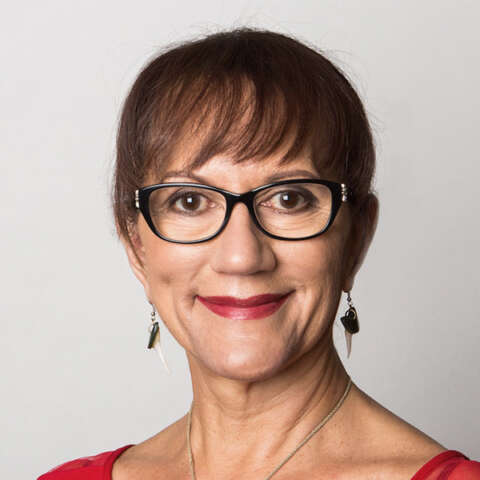 "I'm so glad we found Noted, I don't know how we would have done it otherwise."
Te Puea Winiata CEO, Turuki Healthcare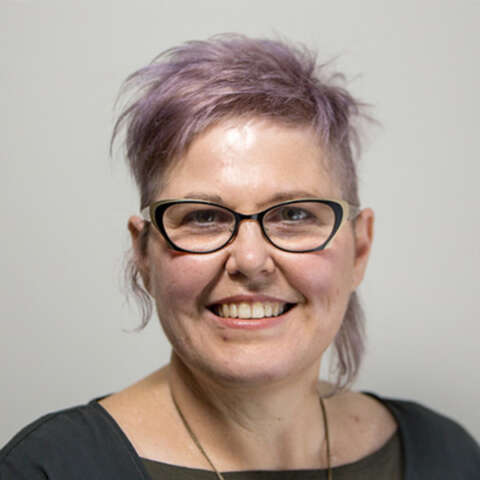 "The support we receive from Scott and the Noted team is amazing. They are with us every step of the way, and there are just so many possibilities through Noted that we continue to uncover."
Robin Kerr Acupuncturist, Christchurch Acupuncture Response Clinic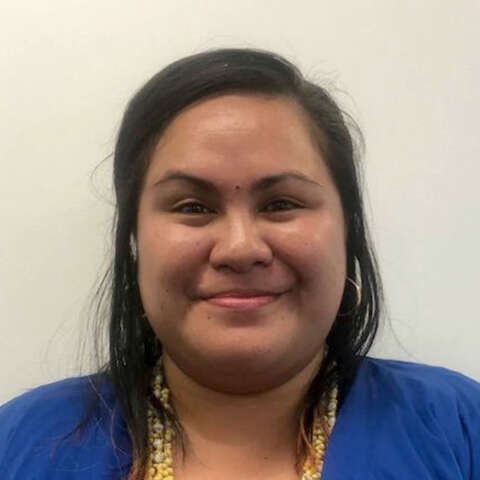 "Thanks, thanks, thanks for making life a little easier. #datasaveslives"
Lesley Molia Kai Hautau (Service Leader), Te Ira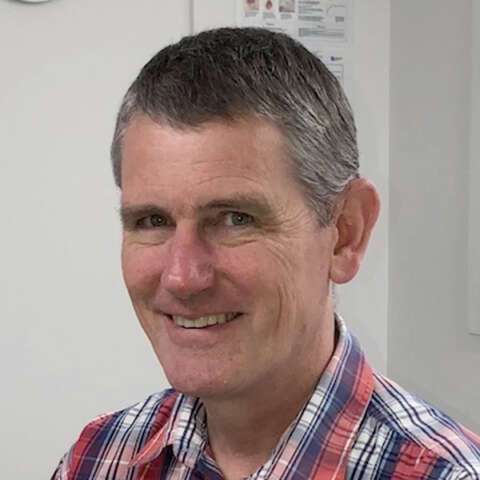 "After searching for six years, I have finally found software that is a pleasure to use and can be tailored to ensure that my note-taking is quick and comprehensive."
Dr Greg Harmsworth Lakes Skin Cancer Clinic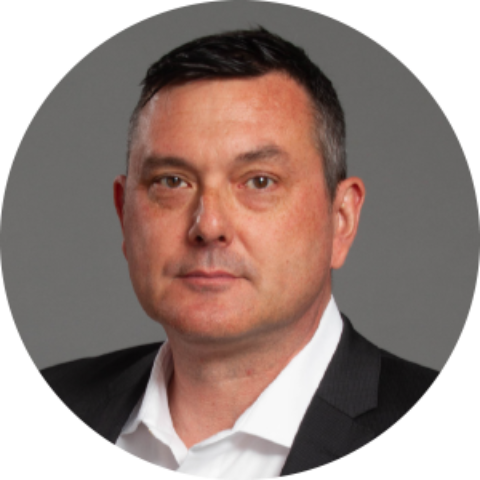 "As a resource constrained not for profit we are unable to meet the increasing demand for our services by simply hiring more people. We have had to scale by creating efficiencies, doing more with the same resources – that's where Noted comes in."
Martin Bremner CEO, Dementia Auckland
Contact us for a detailed discussion about your requirements
Service fees are separate to your subscription pricing plan and are based on the size and complexity of your teams.