Safely support and care for your students
Support student wellbeing with a secure system that will save you time.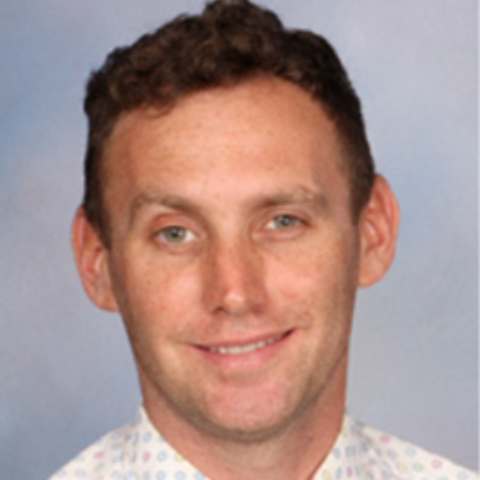 "At Macleans College our Counselling Team had the need for a secure note-taking system. We have found that Noted is a sophisticated yet easy to use web-based tool; it is reliable and user-friendly. We were able to customise the tool to suit our specific needs – the customer service we receive whilst doing this was excellent. As counsellors, we work with a range of different student issues – to help with risk assessment and departmental consistency we found the Assessment Forms particularly useful. The reporting functions on Noted have also helped us pick up on trends to plan proactive measures."
Ben Coaton Head of Faculty, Guidance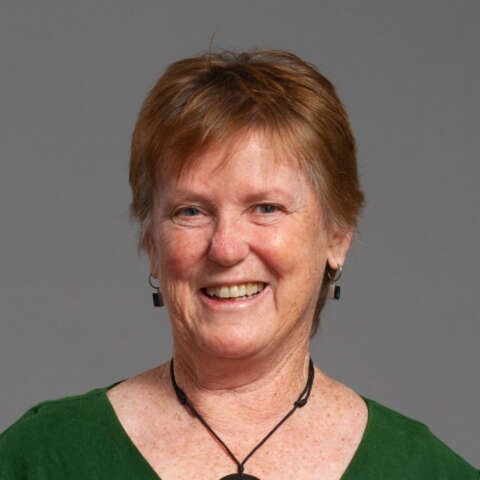 "Noted was like a breath of fresh air because our previous system was so antiquated, so old and so unintuitive."
Rhonda Preston-Jones Clinical Lead, Dementia Auckland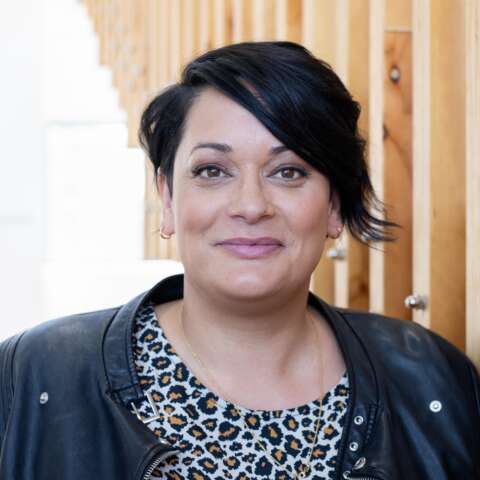 "Our workers' time is so precious and we have so many whaiora to support - so having the Noted support available to us and the way the system works to create efficiencies means our teams can spend more time face to face with whaiora and less time on admin tasks."
Tanith Petersen Operations Manager, He Waka Tapu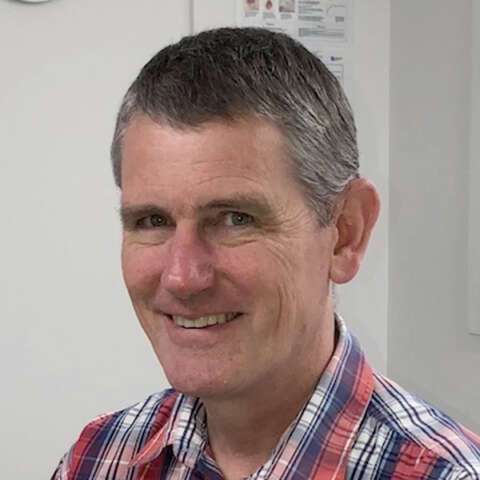 "After searching for six years, I have finally found software that is a pleasure to use and can be tailored to ensure that my note-taking is quick and comprehensive."
Dr Greg Harmsworth Lakes Skin Cancer Clinic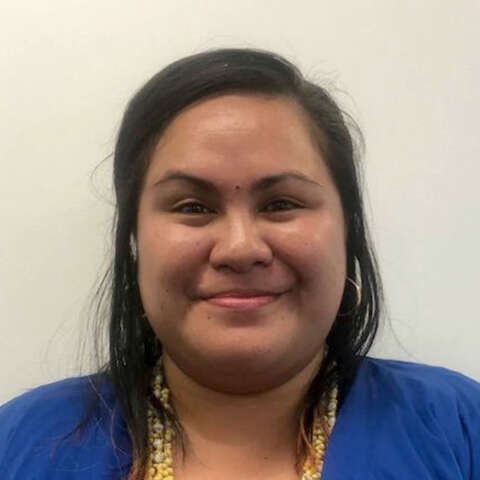 "Thanks, thanks, thanks for making life a little easier. #datasaveslives"
Lesley Molia Kai Hautau (Service Leader), Te Ira
Take care of your students the best way you can
Faster note taking and record keeping
Take comprehensive client notes and record quantitative data with intuitive forms that reflect the type of care you deliver.
School hauora formsets
We have developed a range of discipline-specific forms for school hauora teams, including guidance counselling, school nursing and learning support.
Simple pricing
Student hauora in schools
Simply the best client management system available
$
40
Per user, per month
All prices are in NZD and are GST exclusive
Additional services including set up, content creation, on-site training, data migration, integration and data warehousing are available on request for an additional fee.
Start a 30-day free trial
No credit card, no obligations or fixed-term contract