Empower kaimahi to focus on serving more whaiora
Reflect your Whānau Ora kaupapa within a single system that brings your teams together.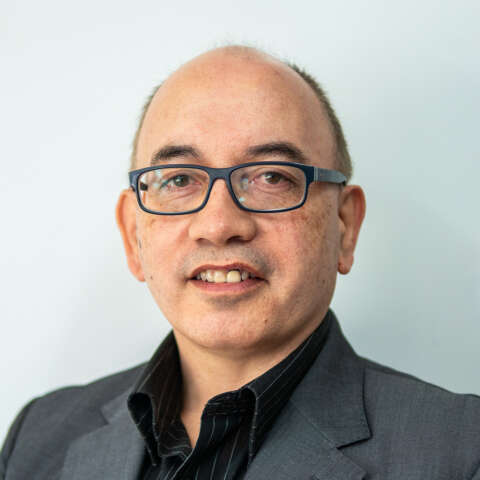 "When we looked at Noted, we were blown away by how it would allow us to manage the care of our whānau from a unified system while also allowing us to capture and report on the data we need, including our progress towards key strategic goals."
Geoff Milner Chief Executive, Ngāti Hine Health Trust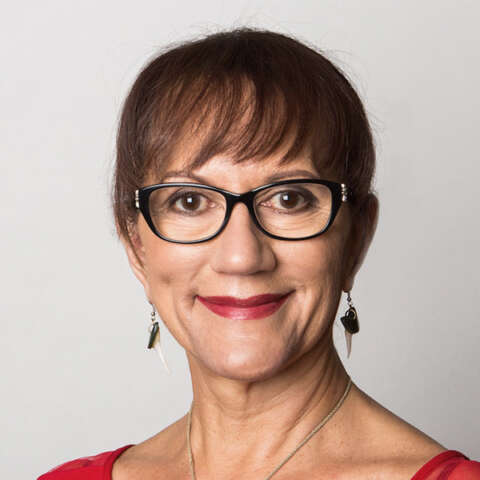 "I'm so glad we found Noted, I don't know how we would have done it otherwise."
Te Puea Winiata CEO, Turuki Healthcare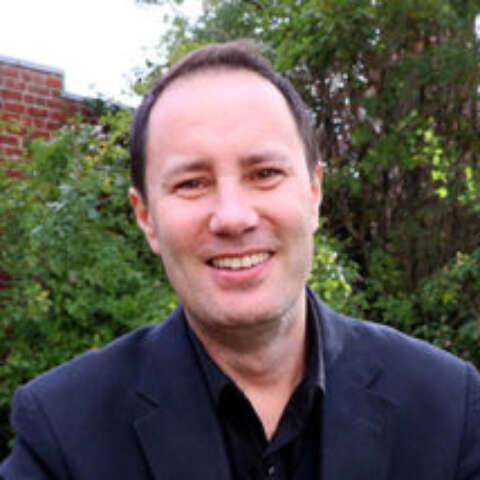 "We struggled with trying to manage multiple contracts and reporting back to funders who all need different information. We were using a range of different databases and very complex spreadsheets to manage our client data, and generating any reporting from this was a very time consuming and difficult task to complete each month."
Chris Rosenbrock General Manager of Mana Tākata, Aukaha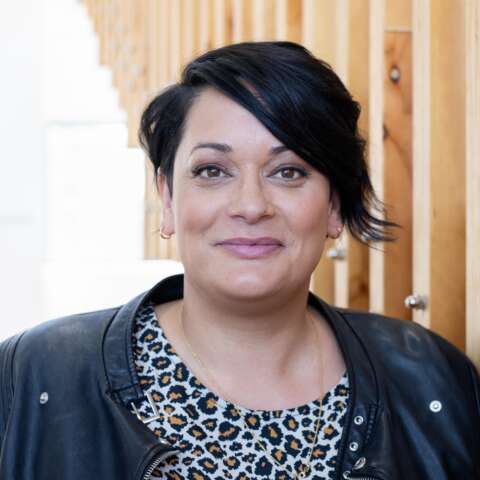 "Our workers' time is so precious and we have so many whaiora to support - so having the Noted support available to us and the way the system works to create efficiencies means our teams can spend more time face to face with whaiora and less time on admin tasks."
Tanith Petersen Operations Manager, He Waka Tapu
Take care of your whānau the best way you can
Faster note taking and record keeping
Take comprehensive client notes and record quantitative data with intuitive forms that reflect the type of care you deliver.
Whānau-centred care formsets
Noted has developed form content for a wide range of services that reflect your Whānau Ora kaupapa.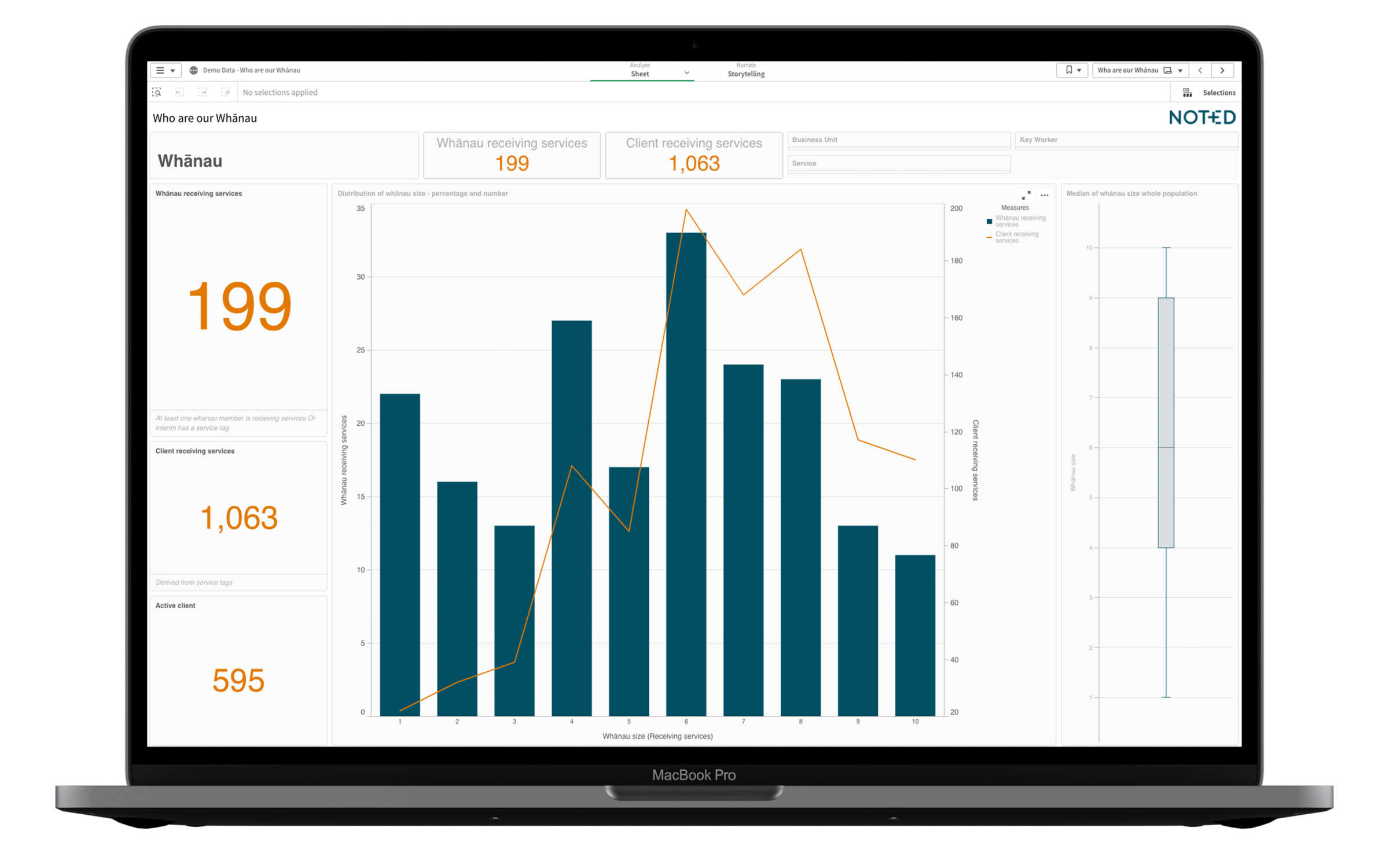 Measure the impact of your life-changing mahi
Your workers can easily record an enormous amount of fine-grained data within Noted's structured forms. With this data, Noted offers you a powerful reporting toolset which enables you to create your own reports, track client outcomes, manage your organisation and meet the reporting requirements of funders.
A system that works the way you do
Our onboarding services work with you to tailor Noted to meet the needs of your team.
Kōrero mai to book a demonstration and learn how Noted can work for you