He Waka Tapu is a kaupapa Māori organisation with over 100 kaimahi who are dedicated to making their communities stronger. They are passionate about being the go-to place for practical knowledge about whānau wellbeing - with services ranging from mental health and addictions to community and whānau support.
Whānau records
With the high level of service they provide to whānau, He Waka Tapu were thrilled to hear about the unique whānau record feature in Noted.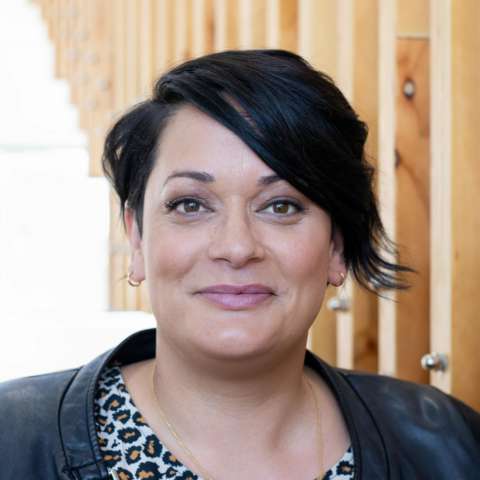 Kaimahi workflow
He Waka Tapu receives a large quantity of referrals from their community which demands that their workflow be reflected in their client management system to save time and ensure whaiora are being supported in a timely manner.
With better time management tools, kaimahi will be able to view all relevant whaiora and whānau information in real time during the whaiora encounter. This means support can be delivered seamlessly to their whaiora. The Noted onboarding team will be working closely with He Waka Tapu to custom build forms that reflect and support the work of kaimahi in the community. Kaimahi will be able to quickly and easily capture whaiora information in a fit-for-purpose, dynamic digital system.
Following implementation, He Waka Tapu looks forward to making the most of Noted's powerful reporting tools to gain insight on the positive impact they are having in the community. Noted will allow He Waka Tapu to tell evidence-based stories about the outcomes of their mahi in the Ōtautahi community.
Noted are very excited to have He Waka Tapu join our community. Scott Pearson, CEO, notes, "More and more kaupapa Māori organisations are selecting Noted and we are very excited to be supporting the mahi of He Waka Tapu."
The new system for He Waka Tapu is set to kick off with an initial data migration of their existing whaiora data from their previous system. From there, the Noted onboarding process will begin, including building custom forms for their teams and training, with the system expected to go live later this year.
Find out more about what the awesome mahi He Waka Tapu do in their community here -
https://www.hewakatapu.org.nz/