Focus on the type of care you are passionate about
Social Services
Whichever form of social work you specialise in, Noted supports you to manage the care of your clients and whānau in one unified system.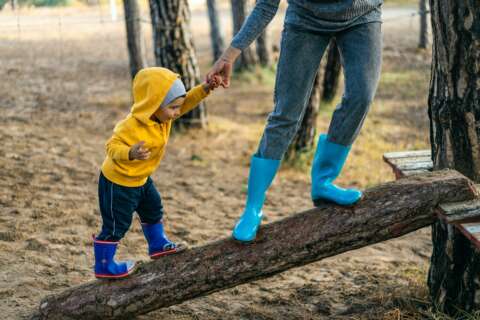 Whānau-centred care
Reflect your Whānau Ora kaupapa within a single system that brings your teams together.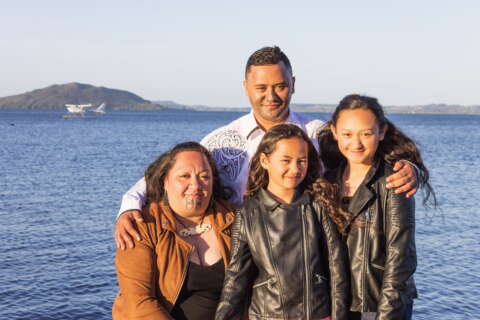 Mental health and addiction services
Support and care for your clients while using a secure online system designed to keep you and your clients safe.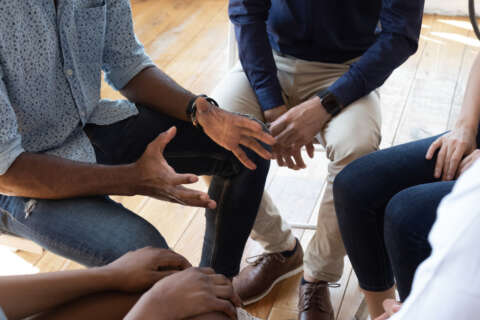 Private practices
Improve the support and treatment of clients with an easy to use, safe system.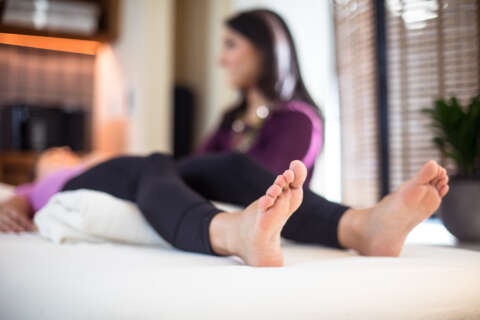 School hauora
Support student wellbeing with a secure system that will save you time.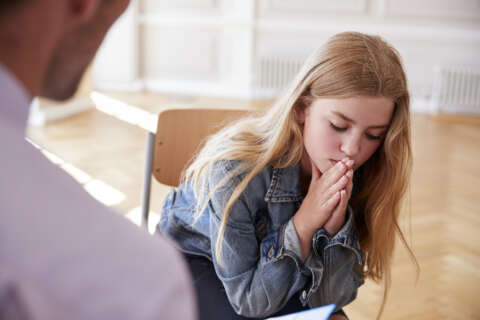 See what our customers say about Noted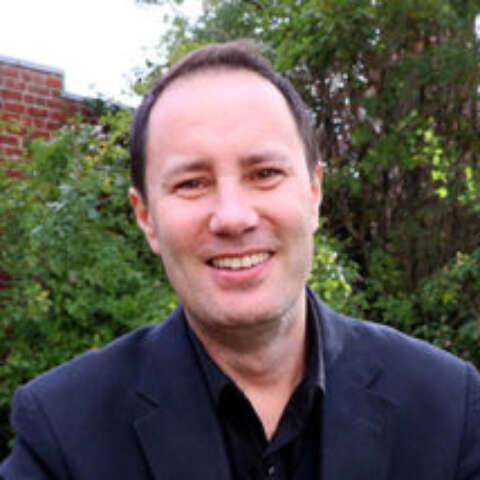 "Noted's discovery process is absolutely wonderful. They interviewed our team to understand our requirements and went away to work with the forms and workflow we had. When I saw the custom forms in Noted for the first time I thought - this is exactly what we were missing, access to up to date information on clients alongside easier reporting to funders."
Chris Rosenbrock General Manager of Mana Tākata, Aukaha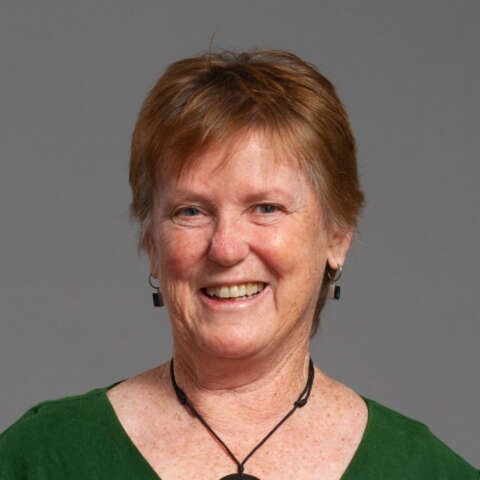 "Noted was like a breath of fresh air because our previous system was so antiquated, so old and so unintuitive."
Rhonda Preston-Jones Clinical Lead, Dementia Auckland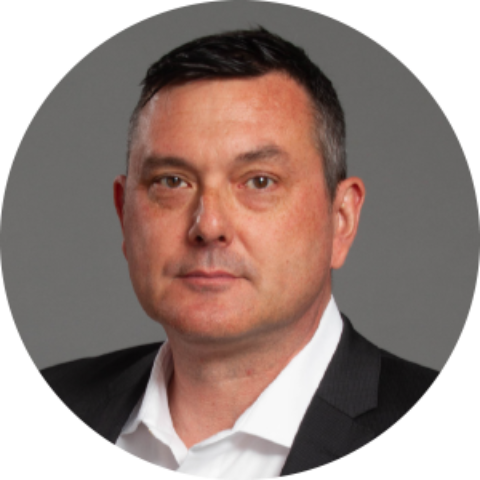 "As a resource constrained not for profit we are unable to meet the increasing demand for our services by simply hiring more people. We have had to scale by creating efficiencies, doing more with the same resources – that's where Noted comes in."
Martin Bremner CEO, Dementia Auckland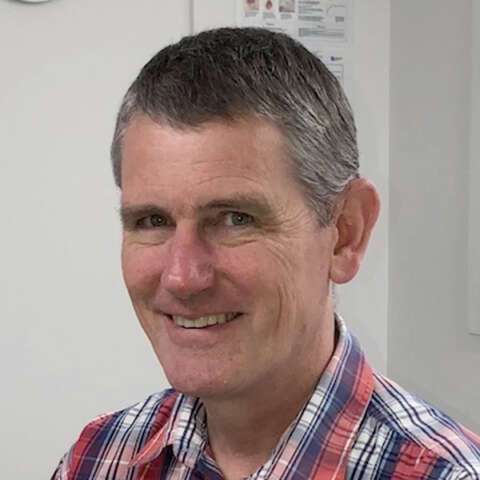 "After searching for six years, I have finally found software that is a pleasure to use and can be tailored to ensure that my note-taking is quick and comprehensive."
Dr Greg Harmsworth Lakes Skin Cancer Clinic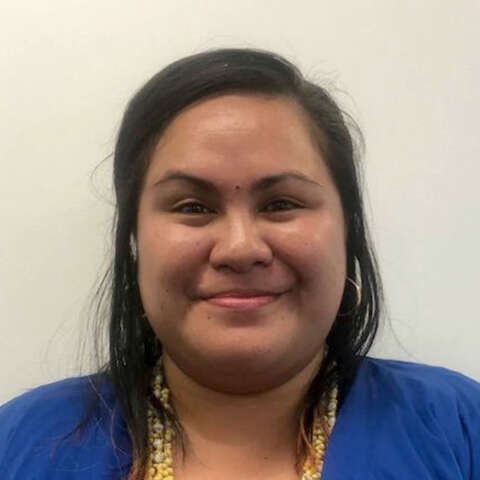 "Thanks, thanks, thanks for making life a little easier. #datasaveslives"
Lesley Molia Kai Hautau (Service Leader), Te Ira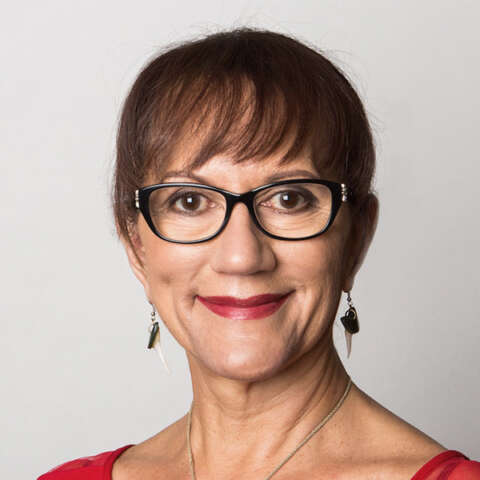 "I'm so glad we found Noted, I don't know how we would have done it otherwise."
Te Puea Winiata CEO, Turuki Healthcare
Can't find your type of care?
Contact us to find out how Noted can work for you